SMART Development Center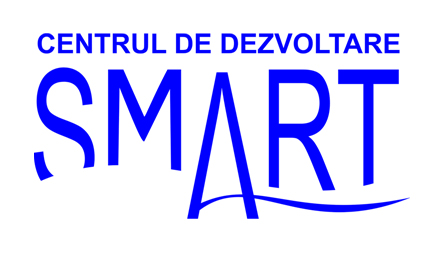 SMART Development Centre is the organization implementing SMART Method of Public Policy. It is also providing the legal status for the policy papers recommending solutions to community problems, to reach the desks of appointed and elected officials.
SMART Development Centre is a nonprofit, apolitical and non-partizan organization that was established in 2003. We envision a world where all people are collaborative problem solvers, proactively address issues important to society and develop satisfactory policies to make positive improvements to their lives and their communities. The mission of the participative democracy activity is to engage people in providing valuable, sustainable and feasible solutions to problems of public concern.
CONTACT
Adress: Str. Traian 164, Bloc A12, Parter, Galati, Romania
Tel: +4 0336 101177
Fax: +4 0336 816117
Email: office@smart.org.ro
Website: www.smart.org.ro
---
This website has been produced with the assistance of the European Union. The contents of this publication are the sole responsibility of SMART Development Center and can in no way reflect the views of the European Union.